Guerrilla Marketing & Other Unconventional
Ways to Strengthen Your School's Brand
I would like to say thank you to the organizers of the event, the presenters, and everyone who participated to create such a useful and informative networking and information exchange opportunity. I was happy to talk about my experiences with alternative/guerilla/permanent marketing and share my approach to indirectly promoting my school. After the presentation, I received a lot of useful feedback and several questions. In order to clarify some of the points in a little more depth, I wrote a detailed blog about long-term, indirect marketing techniques.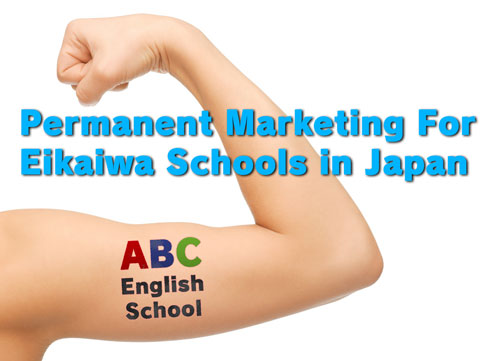 The complete video (with the technical difficulties replaced by the proper commercial) is available below. The slides from the presentation are also below for reference. Finally, thank you to everyone who completed the questionnaire about personal experiences with marketing, mass media, and new skills that are necessary for owning and operating an eikaiwa in Japan.
Just in case anyone is interested in learning more about Sanuki udon…
And if you watch TV late at night in February, you might just see me with this guy…