Show How Much You Love Someone with the "Aisaika Dance" and Theme Song
What is the "AISAIKA Dance"?
Have you ever heard of the Japan Aisaika Organization (JAO)?  It's a national organization in Japan that promotes making better relationships between husbands and wives through expressing appreciation and love in many ways including the "Aisaika Dance." The association often holds various events with fun activities such as an "I LOVE YOU!" screaming contest and more. The Japan Aisaika Organization also has an exercise dance for people to do to show more love for their partners. They asked us here at Step by Step Eikaiwa to write an original song for the dance.
This cool project started after our friends at CMS cable TV introduced the Udon Song to the Kagawa branch of the JAO. After hearing it, they thought it was the perfect style for the "Aisaika Dance" created by the Takenoko Gymnastics School. We were happy to get the offer, and Jeremy started working on the melody right away. After a few months, he wrote and recorded the parts for the drums, guitars, bass, and keyboard. Finally, Jeremy and Mihiro recorded the vocals and finished the song.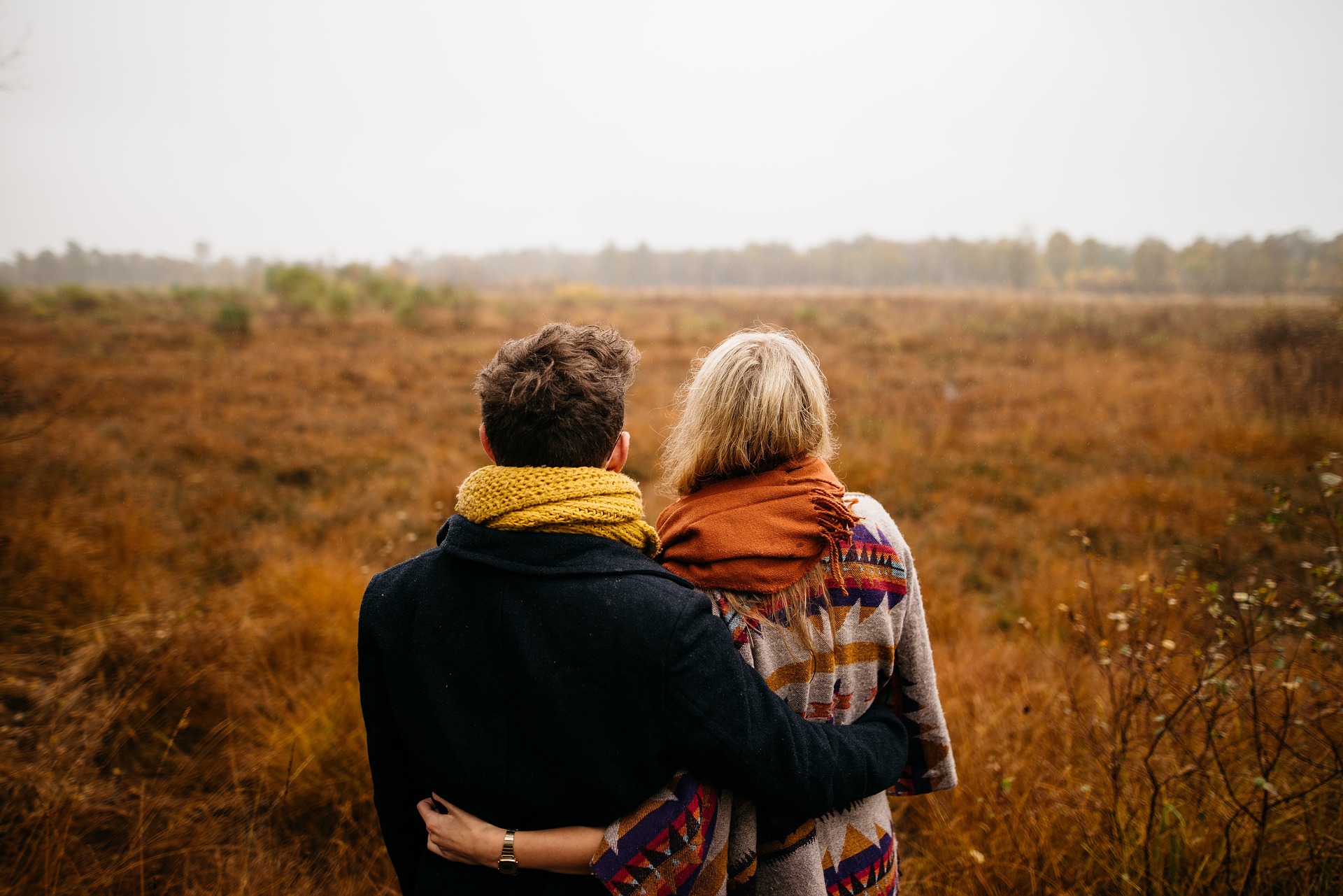 There is an English version and a Japanese version, which have different lyrics. Rather than translate the English lyrics into Japanese, we wrote words that were easier to understand in each language. The theme of both songs, however, is the same. We hope that couples can appreciate their loved ones and be happy, even after a long time of marriage or when there are challenging times in the relationship.
If you want to use dance to express your love to your partner, we recommend doing the "Aisaika Dance." The Takenoko Gymnastics School made it an easy dance to learn so anyone can do it. There will be a video soon, and we will add it to this page when it's ready.
You can listen to the English version and read the lyrics below. For the Japanese version, check out this link. We are also working on music videos for both the English and Japanese versions, so please check back soon. We hope that hearing these songs makes you happy every day!
 Happy Every Day – Step by Step Eikaiwa
Happy Every Day – Lyrics (English)